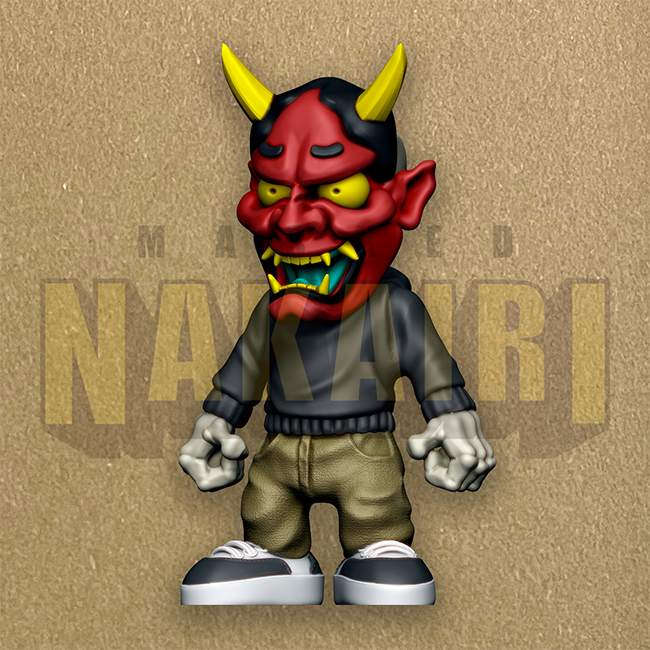 休憩 MASKED NAKAIRI
ART TOY | SOUTH INK
ADULT COLLECTIBLE – RESIN FIGURE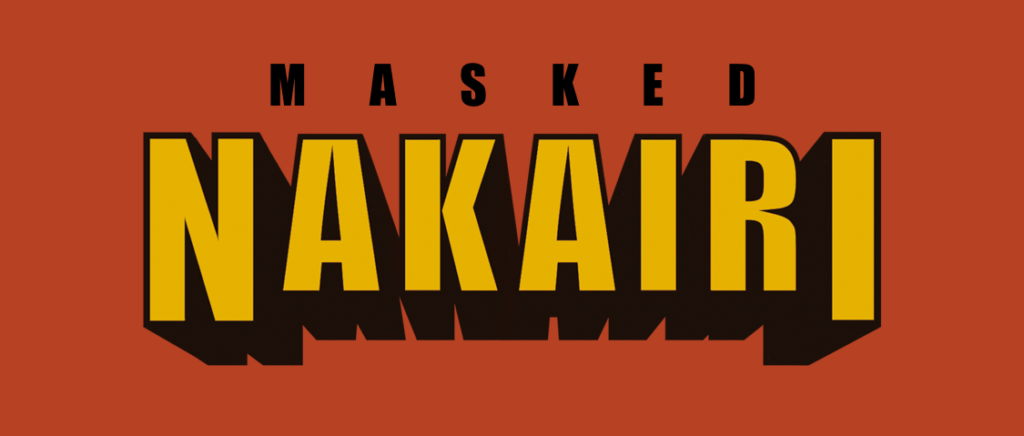 休憩 MASKED NAKAIRII 01 – 149_22
Nel teatro giapponese i personaggi spesso entrano nel sipario o vanno dietro lo scenario, affinché possano cambiare costume oppure la propria maschera, lasciando il palco per un momento.
Questa azione è chiamata Nakairi. Il personaggio principale si chiama
Shite, e lo Shite prima di Nakairi si chiama Mae-shite, e uno dopo Nakairi
si chiama Nochi-shite, Da qui deriva il nome della nostra figura in resina.
M A S K E D N A K A I R I
Dopo otto mesi di sviluppo, progettazione e produzione del design la nostra figura in resina Masked Nakairi ha finalmente preso vita.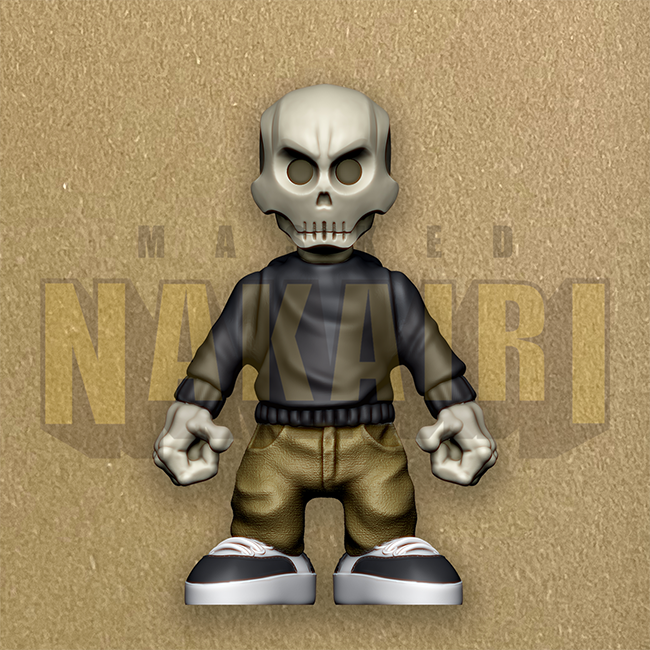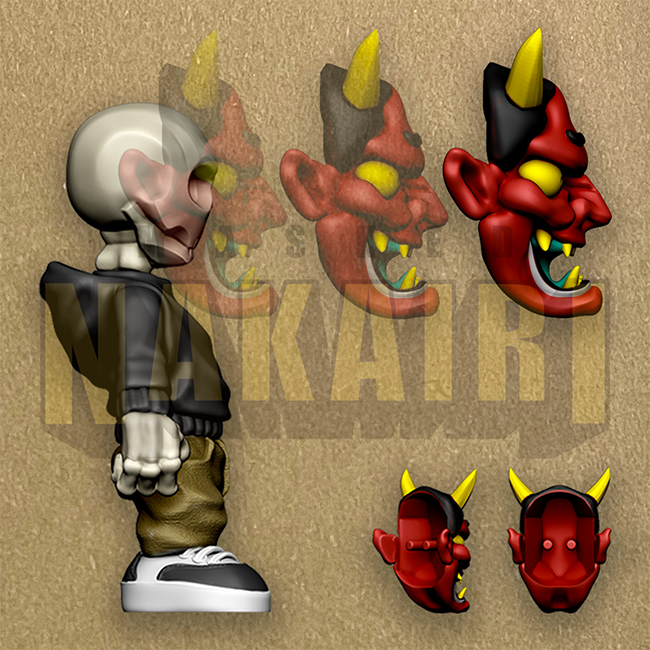 CHARACTER SHEET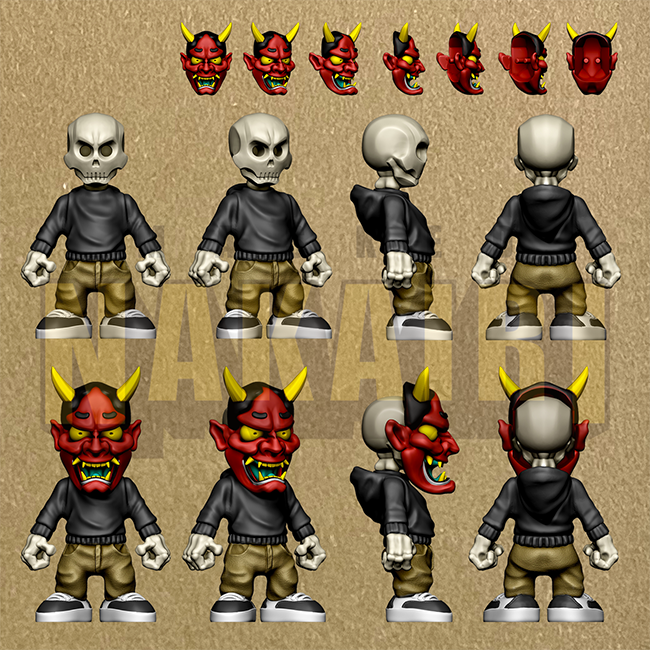 休憩 MASKED NAKAIRI // LIMITED EDITION
ONLY 149 PIECES NUMBERED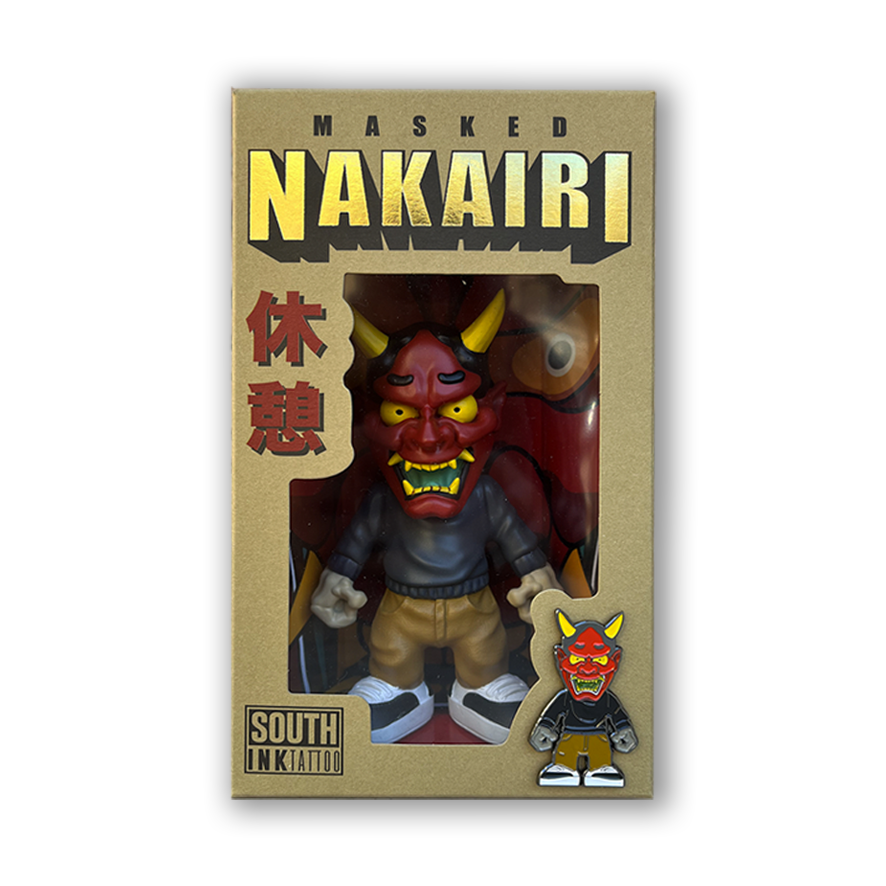 MASKED NAKAIRI 休憩 ADULT COLLECTIBLE
MADE IN ITALY – RESIN FIGURE HAND PAINTED
IDEA, PROJECT AND DESIGN WORK BY: P.FABIO GARGIULO
3D SCULPT BY: FABIO RIZZO
Dimensione dell'Art Toy 13,5 cm di altezza
Scatola 20cm x 11cm con Enamel Pin Da Collezione.
Masked Nakairi sarà presentato in anteprima
durante il COMICON di Napoli il 22 – 23 – 24 – 25 Aprile 2022
al nostro stand nell'area ASIAN VILLAGE alla Mostra D'Oltremare.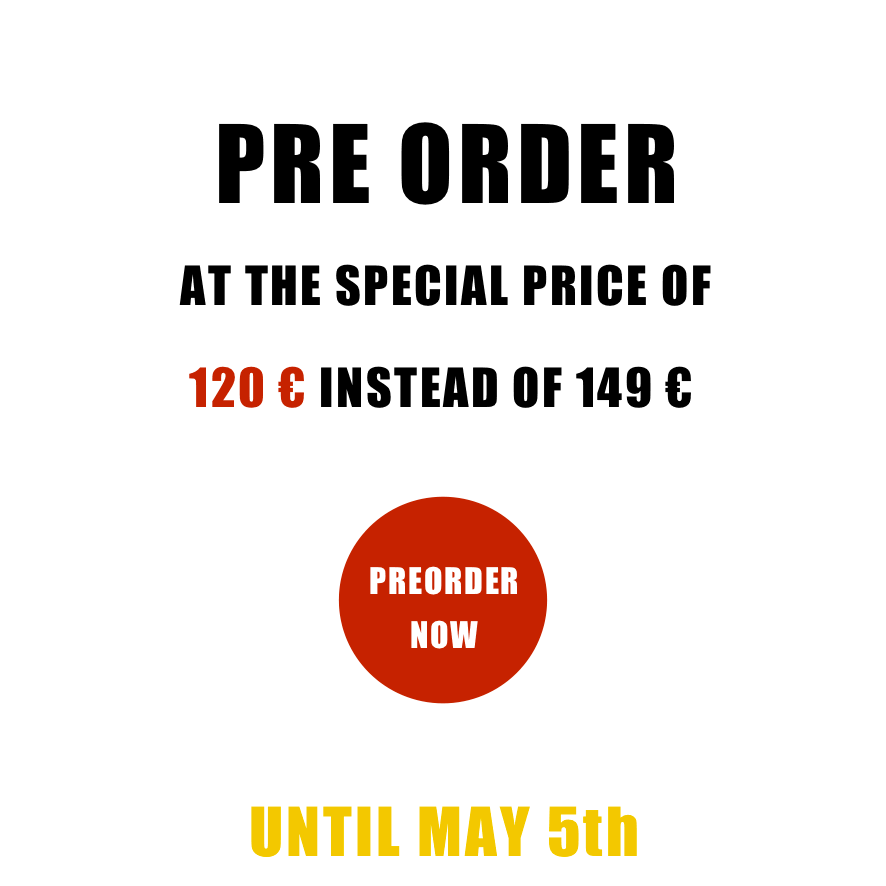 ---
DON'T MISS THE SPECIAL PROMO AND BOOK IT NOW!